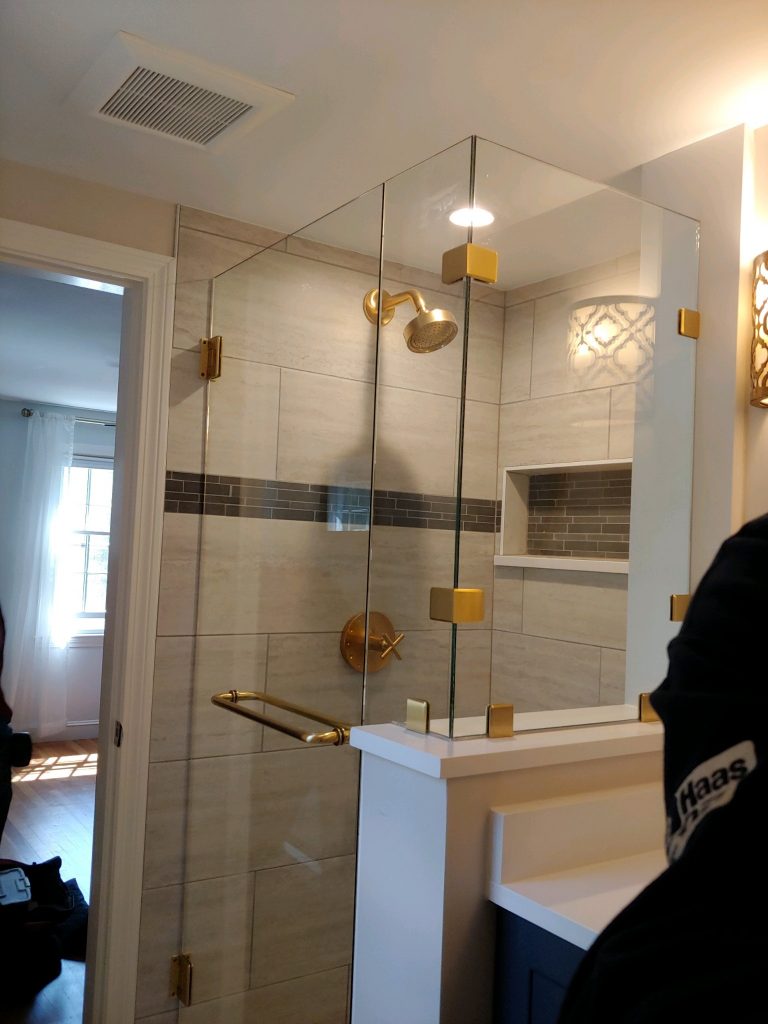 Bathroom Remodeling Trends For 2023
If there is one room in the home people want to have remodeled, it is their bathroom. Kitchens and bathrooms rank around the top for the most often renovated or redesigned home areas. Part of the reason is that there are so many unique fixtures from the sinks to the showers and baths. As we get closer to the new year, we wanted to discuss some common trends in bathroom remodeling and design. Here at Merrimack Valley Glass & Mirror, we provide beautiful custom-cut glass and mirrors. So if you are looking for a glass tabletop, new vanity mirrors, a glass shower enclosure, or even new windows for your home, we can help.
Glass Shower Enclosure Design for 2023
One option to consider for your bathroom remodeling is a glass shower enclosure. Although it is a bit of a misnomer to say "one option". In fact, there are so many different options and combinations for your glass shower enclosure. The type of glass (whether it is see-through or opaque or whether it is textured or not) as well as the frame, metal finishes, and other elements can all be swapped and changed. For example, some people get custom glass cut in unique designs like a wave shape or a triangular shape instead of the common rectangular shape. Another thing to consider is how your shower enclosure can complement the other parts of your bathroom design. For example, if you are going to have intricate tilework in your shower you will want an enclosure that doesn't draw attention away from that. If you want to focus the eye on different fixtures you should consider matching the shower head and handles with the faucet handles to create consistency.
Geometric Patterns & Designs For Bathrooms
Another common trend that is becoming more popular in bathroom design is geometric designs and patterns. The use of shapes for flooring, walls, and other areas can create a minimalist and postmodern look for a bathroom. Combined with glass shower enclosures and simplistic vanity mirrors, this can create a much more sleek and modern aesthetic for your bathroom. One thing to consider when using this is how to utilize symmetry and how mirrors can help add dimension to your bathroom by increasing the visual space.
Bathroom Design & Glass Shower Enclosures in Merrimack Valley
Merrimack Valley Glass & Mirror provides mirrors, windows, and glassworks like glass shower enclosures for bathrooms, kitchens, and other rooms in your home. If you are looking at remodeling your bathroom in 2023, give us a call. We would be happy to discuss bathroom design.