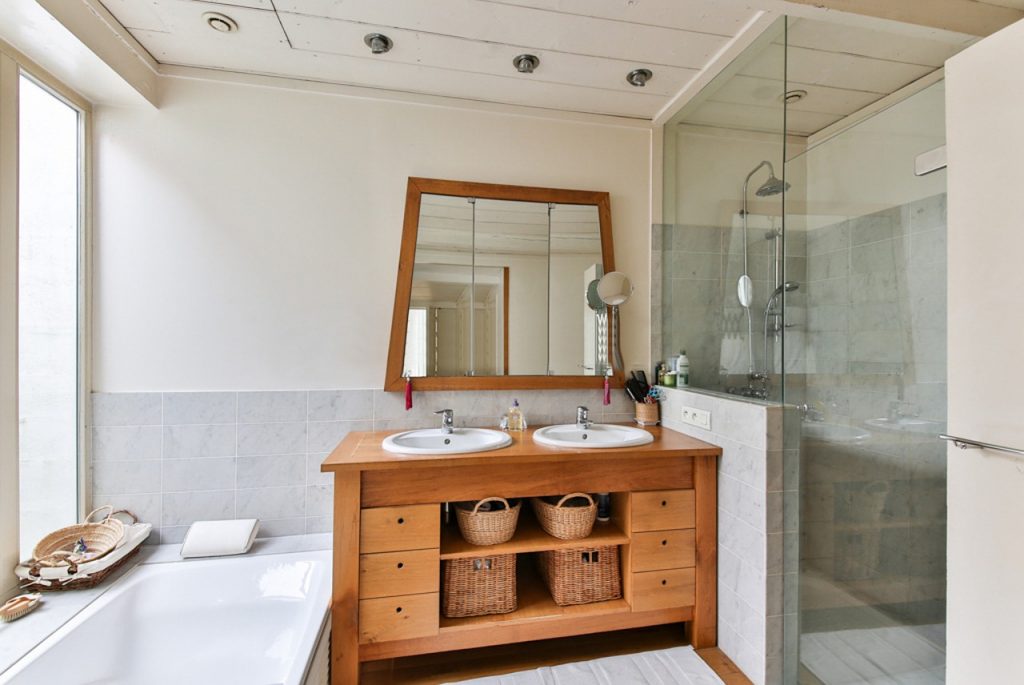 How Do You Get Custom Mirrors Made?
Whether you are looking to get mirrors for your home or your business, you may want to invest in custom mirrors as opposed to a pre-made version. Whether it is for pragmatic reasons or to meet your design aesthetic, many businesses and homes invest in custom-cut mirrors that better fit the shape of the room they will be installed in. Here at Merrimack Valley Glass & Mirror, we provide mirror design and installation services. In this article, we will cover various information on getting custom mirrors for your property.
How Do You Get Custom Mirrors Manufactured?
The best way to get your hands on custom-cut mirrors is to contact a local business that provides mirror design and installation services. If you have the dimensions you need on hand they can give you a quote for a custom mirror and installation service. If you do not have the dimensions they may be able to help plan the mirror based on the size of the room and the idea you have in mind. Alternatively, some homeowners DIY their custom mirrors by buying the materials and cutting the mirror themself. However, this is both a difficult and dangerous project to DIY if you do not have previous experience or the proper tools. We do not recommend simply buying a larger mirror and cutting it down yourself, unless you have the proper tools on hand.
How Much Do Custom Glass Mirrors Cost?
Custom glasswork will vary in cost based on the materials used, the size of the final product, the installation and labor costs, and the local costs in your area. Like with any renovation project, material costs can rise and fall depending on supply and demand in your area. For the most accurate cost analysis of a custom mirror project, you should contact a local provider for a custom quote for your upcoming project.
How To Maintain Custom Glass Mirrors
Custom glass mirrors need to be cleaned frequently to remove any signs of dirt, grime, or stains. However, when cleaning mirrors you want to avoid using abrasive materials that can scratch the mirror. If your mirror does get scratched or cracked, there are ways to fix it without needing it replaced. However, if the mirror is damaged beyond repair you will need to have it replaced.
Contact Us For Mirror Installation Services in Merrimac Valley
If you are interested in getting new mirrors for your home or business in the North Shore area, please give us a call. We would be happy to discuss costs, timeline, design, and more.