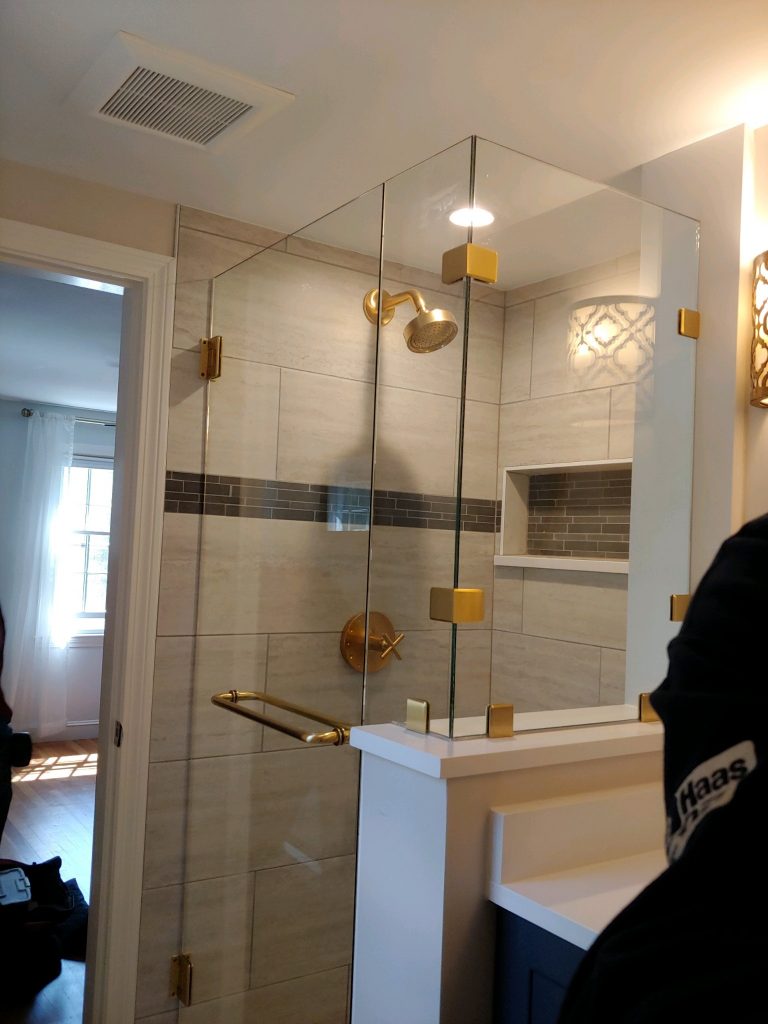 How Much Does It Cost To Remodel A Bathroom?
2020 is a year of DIY projects. Homeowners throughout the country have been renovating, remodeling, repainting, and more. So much so in fact that DIY projects have actually increased the price of lumber to a high that it hasn't been in two years. With the stay at home orders keeping so many Americans confined to their homes, thousands of people have been starting home improvement projects. And what more popular home improvement project is there than bathroom remodeling. Many homeowners have a dream bathroom in mind from a custom glass shower to beautiful tile backsplashes. But many are worried about the cost, here is your guide to bathroom remodeling costs in 2020.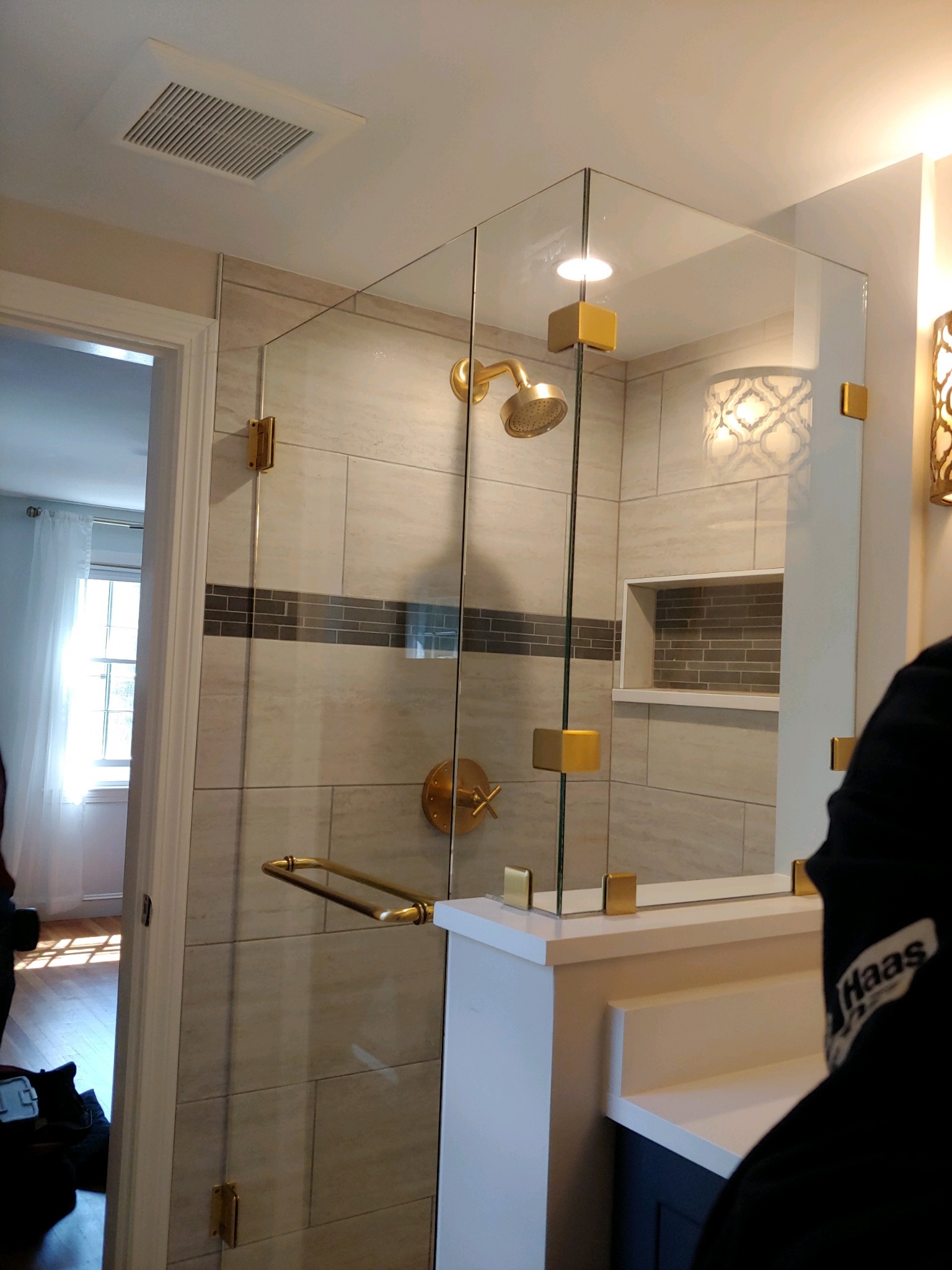 Choosing A Strategy
There is no "one size fits all" option for bathroom remodeling projects. Every bathroom is different, and the cost is going to depend on a few factors. Depending on how much of your bathroom you are remodeling, the size of your bathroom, the new elements you are installing, and the companies you choose to work with, you could see vastly different costs for the bathroom remodeling. So before you even begin to start shopping, it helps to have a plan. Consider the following questions:
What is Your Timeline: Many homeowners are not aware of how long bathroom remodeling may take. On the other hand, some homeowners choose to do a little at a time, because it is cost-effective. Consider if you are choosing to take an "all at once" approach or a "pieces over time" approach to updating your bathroom.
What is Your Goal: Another key topic is why are you remodeling your bathroom? Is it just time for something new or are there existing issues with your bathroom that need to be addressed? If your goal is to update aesthetics it may be effective to do it over time, however, if there are functional issues with your bathroom, you may want to expedite your remodeling projects.
What Is Your Budget: Budget may be the most important aspect of remodeling. When you go online you will see many ballpark estimates for bathroom remodeling services, but those are some pretty large ballparks. Knowing your budget can help you break down costs into an itemized list. The two core costs of a bathroom remodeling project are materials and labor.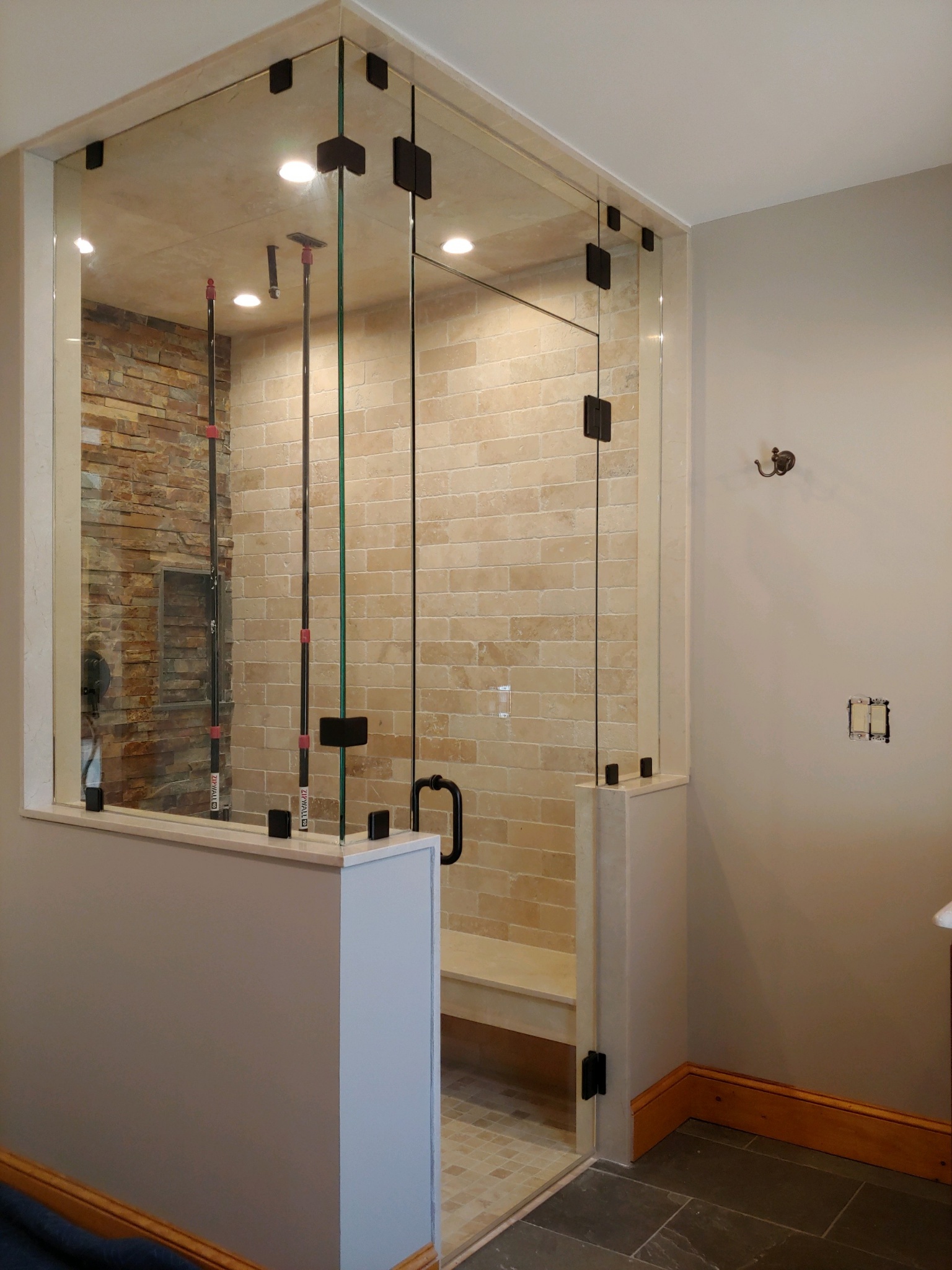 Average Costs For Example Bathroom Remodeling Projects
As we mentioned above, cost estimates for bathroom remodeling can be really large ballparks that are difficult to parse through. That is why it is always best to make a budget and start getting quotes for individual elements of your bathroom remodeling. Gathering material costs, labor costs, and costs for fixtures is an effective way to plan your bathroom remodeling project and comparison shop. However, here are a few example bathroom costs to get the ball rolling:
Small Bathroom Remodel: Upgrading vanity mirror, toilet, faucet, flooring, lighting, and potentially painting the walls. Average cost: $5,000 – $10,000
Medium Bathroom Remodel: Installing a new bathtub, shower, installing tile walls or flooring, updating faucets and fixtures, and repainting walls. Average cost: $15,000 – $20,000
Master Bathroom Remodel: Adding custom made bath, shower, installing double vanity, upgrading floor and wall tiling, replacing faucets, installing frameless glass shower enclosure, installing lighting and shower fixtures. Average cost: $30,000+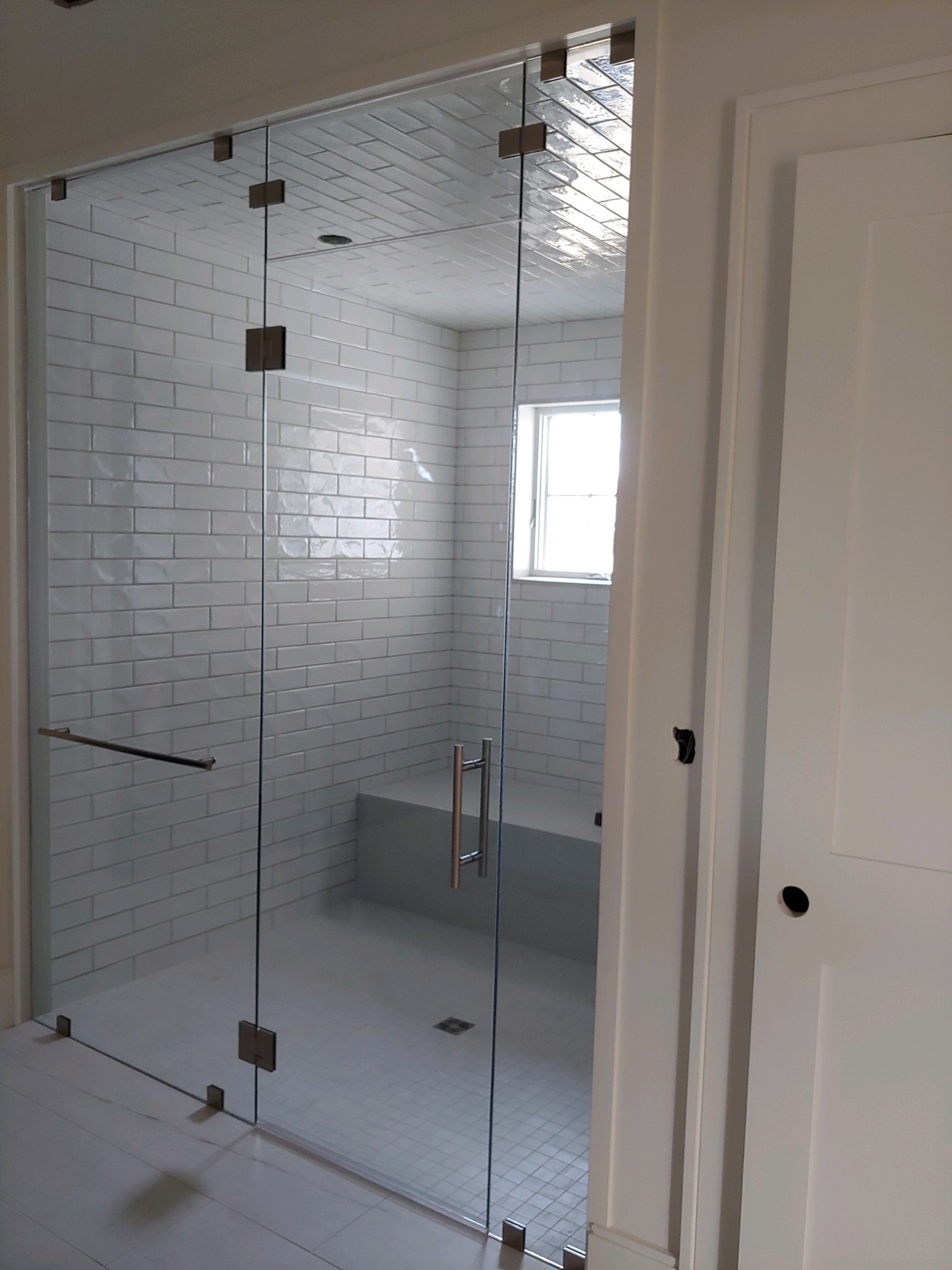 Factors To Consider
There are a few factors to consider when planning your bathroom remodeling project. These factors may impact cost depending on where you live, and the remodeling you have in mind.
Removing Material: Ripping up flooring and discarding outdated fixtures may add to the cost of your bathroom remodeling. Conversely, some homeowners actually sell the scrap metal they gather from their remodeling project to a local scrap yard, especially if they replace any piping.
Water Damage: One common issue among bathroom remodeling projects especially for DIY contractors or inexperienced contractors are issues with water damage. It is important to work with licensed plumbers and contractors to avoid significant costs brought on by water damage to your home.
Permits: Depending on where you live, it may be required that contractors have necessary permits before handling your plumbing and remodeling. Make sure to check this before beginning your project
Other factors: Where you live and where the bathroom is located may affect costs. If you live in an area without many contracting companies, your options may be limited. Additionally, if your bathroom is on an upper floor this could increase labor costs, especially when transporting heavier materials upstairs.
Ways To Lower The Cost of Bathroom Remodeling
There are a few ways you can decrease the cost of your bathroom remodeling project. The most effective way is to have a plan. Always measure twice and cut once. That same mentality should be applied to choosing contractors, material vendors, and deciding how to handle the work. DIY can be effective if you know what you are doing but it can always cause much more expensive problems if you ruin your plumbing or cause water damage. An effective way to lower costs is to extend your remodeling project over time, start with something easy like installing new vanity mirrors or adding tiling.
Contact Merrimack Valley Glass & Mirror
Merrimack Valley Glass & Mirror provides custom glass mirrors and shower enclosures to homes and businesses in the Merrimac, Massachusetts area. We would be happy to provide a free quote on any of our materials as well as on installation costs. Please contact us for more information.