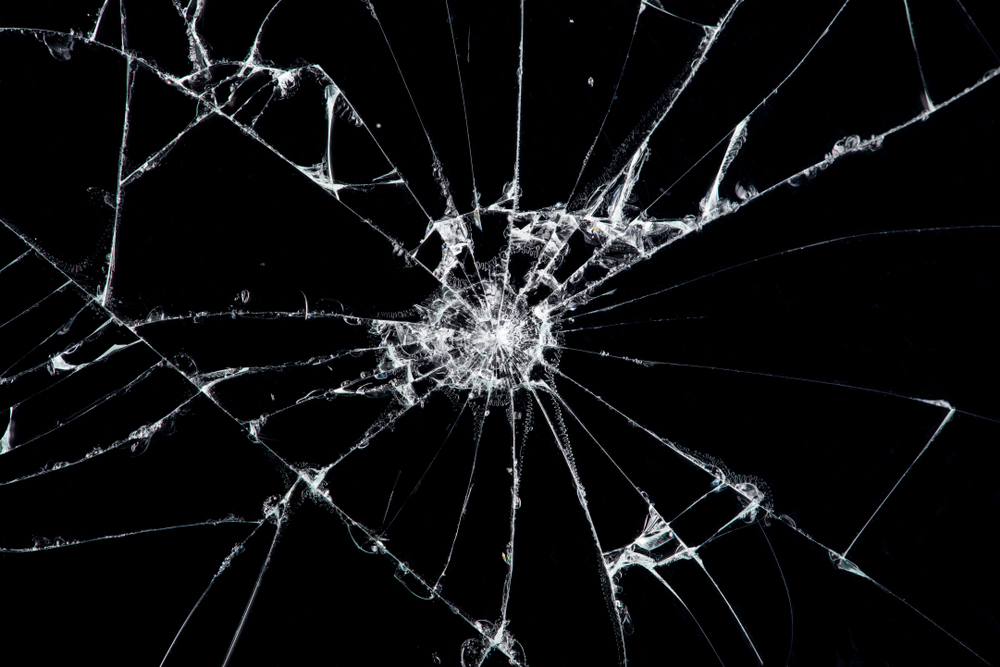 How To Handle a Broken Mirror
Break a mirror? Well before you get worried about the 7 years of bad luck, we are here to help you properly clean up the mess and dispose of it. Mirror shards can be dangerous and lead to cuts. And when you are done, feel free to give us a call for a quote on a brand new mirror for your home or business. We provide custom-cut mirrors for businesses and homes throughout Northern Massachusetts and Southern New Hampshire.
How To Clean Up Shattered Glass/Mirrors
If the break happens in your home make sure to announce it to anyone else. Parents should keep kids away from the mess while it is cleaned up. Pet owners may want to keep their pets in a separate room. Glass shards can quickly lead to painful cuts. If you are a business owner you need to treat broken glass or mirrors the same way you would treat a wet floor. You need to quickly create a perimeter around the mess and make sure guests are aware that they should walk around. Guests may want to help clean up (especially if they made the mess), but it is recommended to have your employees handle it. While on your premises, you could be legally responsible for any injuries sustained by either your staff or your customers.
Once you have made a perimeter you may want to wear work gloves and safety glasses while you handle the mess. This can prevent any shards from potentially cutting your hands or any glass dust from getting in your eyes. Pick up the glass pieces carefully and put them into a trash bag.
How To Throw Away Broken Glass
Broken glass can easily poke through a bag. So you will want to double bag just in case. Additionally, some waste collection services request that any glass or mirror shards are disposed of using a cardboard box. In this case, you will want to put all the shards in a bag, put the bag in a box, and then seal the box with duct tape. This prevents glass shards from getting out and hurting the waste collection team. If you plan to throw out a cracked or broken mirror, many waste collection services ask that you make a large X with tape across the glass surface of the mirror. Next, you will want to tape bubble wrap or a blanket around the mirror to keep things in place. Use a marker to write "glass" or "mirror" on the garbage so waste management knows what they are handling and can take proper precautions.
Replace Your Mirror
If you would like to replace a broken mirror or glass window, we would be more than happy to help. We provide replacement glass mirrors and windows to our clients throughout our service area. Call us today for a free quote!