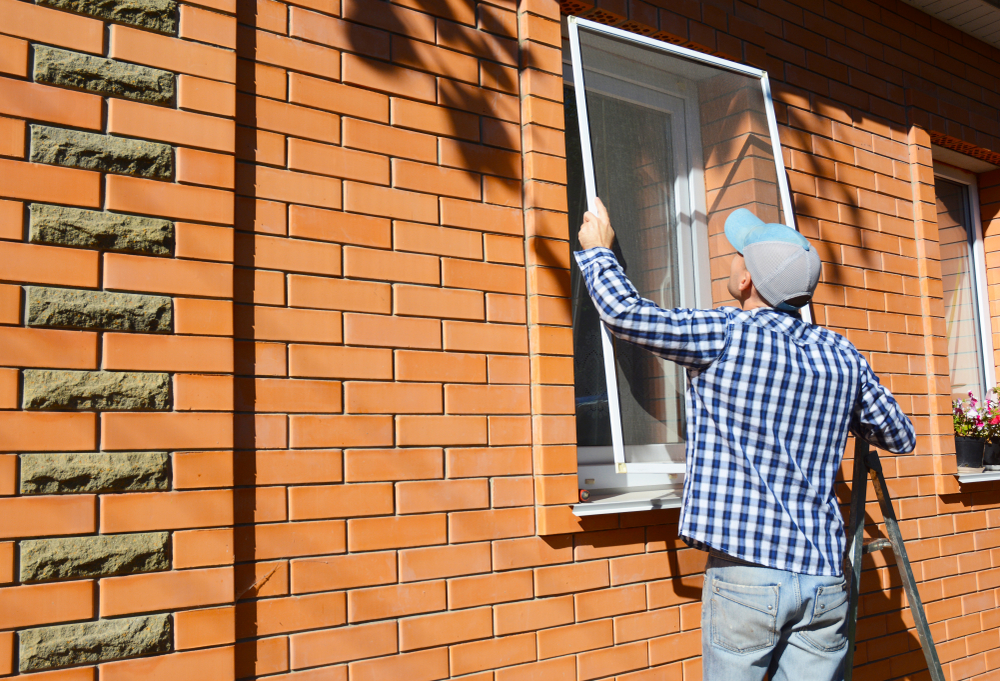 How To Keep Insects And Mosquitoes Out Of Your Home
It is almost summer, and with summer comes barbecues, fireworks, and beach days. It is also the return of mosquitos, moths, and other annoying insects. Some years it can feel like an uphill battle to keep bugs outside of your home. But there are ways to prevent bugs from entering your home.
Light Candles
Specially designed candles can provide a natural bug repellant during the spring and summer. Lighting these candles around your deck, porch, and rooms that have open doors can help keep insects from entering into your home and creating nests. Lighting candles is a great habit to get into if you have dinner barbecues.
Clean Up Debris & Standing Water
If there are any puddles around your property or in your basement, make sure to clean them up early in the spring before they become a breeding ground. Check your backyard for any pools of waters and make sure to dump them. Clean out your gutters and remove piles of leaves and other debris around the yard to stop mosquitos from laying eggs near your front door.
Repair Areas Around Your Windows & Doors
Before peak mosquito season, take some time to do some light contracting around your home. Check your doors and windows for gaps and holes that will allow bugs inside. If your garage is attached to your home make sure there are no cracks in your garage door that allow pests to enter. If your door is hanging crooked or not sealing properly, consider buying replacement parts or hiring a garage door installer to take a look.
Repair or Install Window & Door Screens
You definitely want to keep the windows open this summer to keep air circulating. That is why spring is the best time to reinstall window screens. Check the screen mesh for holes, tears, or other irregularities. If you had an issue with indoor bugs last year, you may need to buy new screens and have them installed.
If you need new garage parts, window screens, or help to install or repair your windows, call Merrimack Valley Glass and Door. We offer a variety of garage parts as well as install new garage doors and opening mechanisms. Check out our website to see a full list of all the services we provide.