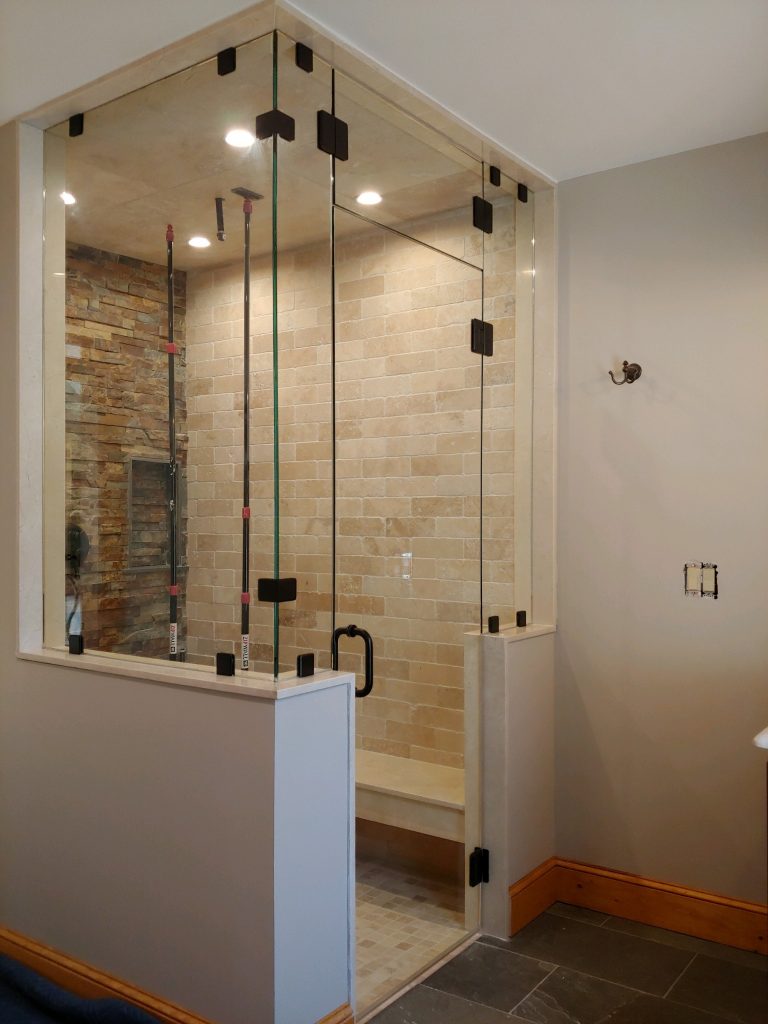 How To Plan Your Bathroom Remodeling Budget
Bathroom remodeling is one of the most common home improvement projects done in America. There are a variety of versions of this project and the costs can differ greatly based on what you plan to do. It is highly recommended that before you even start looking at materials or contractors that you sit down and plan out your budget as well as the details of your project. Consider your timeline, the size of your project, and how much you are willing to spend. All of these details will be crucial during your remodel project.
Full Remodel Vs Piece By Piece Remodeling
One of the first things to consider is how you will handle the timeline of the project. Some homeowners decide to remodel their entire bathroom all at once. They may close down the bathroom at the beginning of the project and over the course of a short period of time (1 or 2 weeks) they will fully remodel the entire room. Other homeowners choose to work one piece at a time. Opting instead to have many smaller projects so they can space out costs and limit how long their bathroom might be unavailable. Depending on your budget and your goals either option may be more compelling.
The Size of Your Bathroom Remodeling Project
Another detail to consider is the size of the bathroom. The average bathroom remodeling project in America can cost around $19,000. But there is a wide range of costs. On the low-end, remodeling a small bathroom that doesn't have a shower or bathtub could cost closer to $10,000. Remodeling a master bathroom could cost much more. Consider the size of the room you are remodeling when making budget decisions as well as how many fixtures will need to be replaced. Square footage is important to consider for bathrooms that will be receiving updated floors. Meanwhile, you will need to keep track of an inventory of everything else that will need to be replaced including tubs, showerheads, cabinets, etc.
DIY Vs Contractors
Consider who will be doing the work. There are pros and cons to working with contractors or doing it yourself. On the one hand, contractors will be more expensive outright. But doing it yourself could affect the overall results as well as require you to buy new equipment and tools that you do not currently own. Some bathroom remodeling projects will break into multiple phases where the homeowner will handle some of the work (I.e. replacing cabinets, hanging shower rods) and the contractors will handle plumbing, glass shower installation, tiling, etc.
Get Quotes on Bathroom Shower Enclosures from Merrimack Valley Glass & Mirror
At Merrimack Valley Glass & Mirror we provide shower enclosures to homes in the Merrimack Valley area. To get a quote on materials and installation services please contact us.