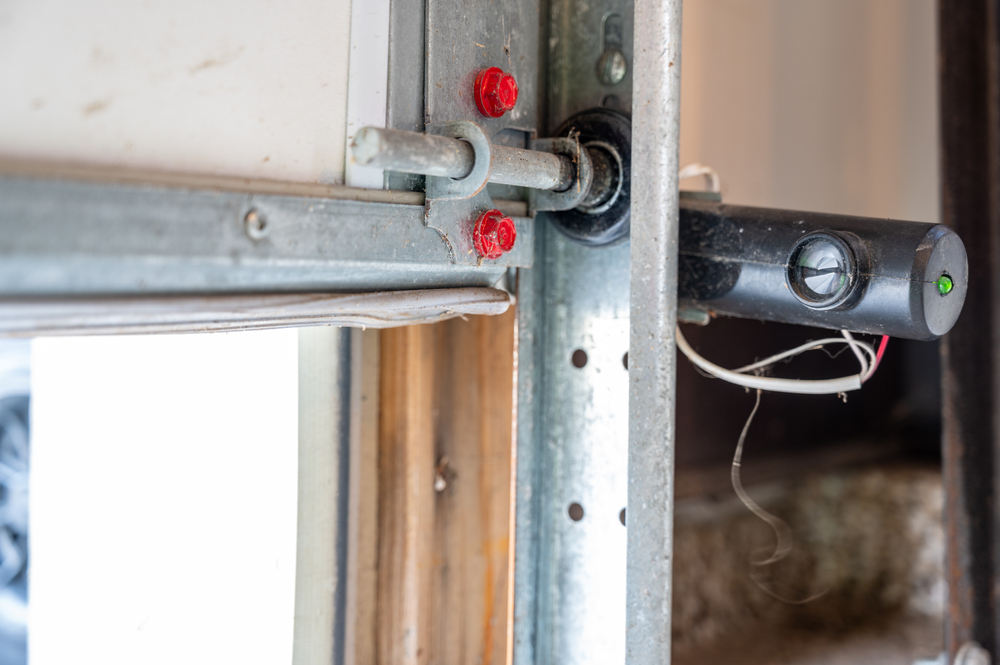 Reasons Your Garage Remote Isn't Working
A broken garage remote can be very frustrating. At Merrimack Valley Glass & Mirror we help many homeowners and business owners troubleshoot and solve problems regarding their garage doors. Additionally, we provide replacement parts and materials to help local homeowners solve garage door issues. There are a variety of problems that cause your garage door opener to fail.
The Batteries Are Dead
The simplest and most common explanation for a faulty remote is that the batteries are dead. Obviously, most people will have checked for this prior to searching for a solution online, but it always helps to cover all the bases. Always check to make sure the batteries you have are working, and see if switching them out yields better results.
There Is An Issue With The Photo Eye
The photo-eye is a part of every garage door and has been required for garage door manufacturers since 1993. This device stops the door from opening or closing if something crosses its path. This stops kids and pets from potential danger caused by a garage door closing on them. A common problem that indicates a photo-eye issue is if your door opens fine but doesn't close. It is likely that the photo eye is either dirty or misaligned. Gently wipe off any dirt or smudging that may be stopping your photo eye from projecting its beam across your garage. If the eyes are cleaned it may be an alignment problem. Both eyes need to be pointed in the same direction and at the same angle. If they are not they will not register that the other eye is working.
The Track Is Misaligned
Another safety element of garage doors is that they will not operate if the track is misaligned. If there are gaps between the rollers and the rail, or if there are bends in the rails themselves, you will need to have parts replaced. A heavier door will not be able to move properly if the track is misaligned. To realign a track you can loosen the screws that attach the track to the frame and gently use a rubber mallet to move the track back into the proper positive. However, this is not a job that is recommended for anyone who is uncomfortable tackling this themselves. A garage door repairman can easily help you accomplish this.
Garage Door Repair Services in Merrimack Valley
If your garage door isn't opening, the remote isn't working, or there is another issue, our team would be happy to take a look and provide repair and replacement services. We are always available to help local homeowners troubleshoot issues and find solutions. Contact us for more information.