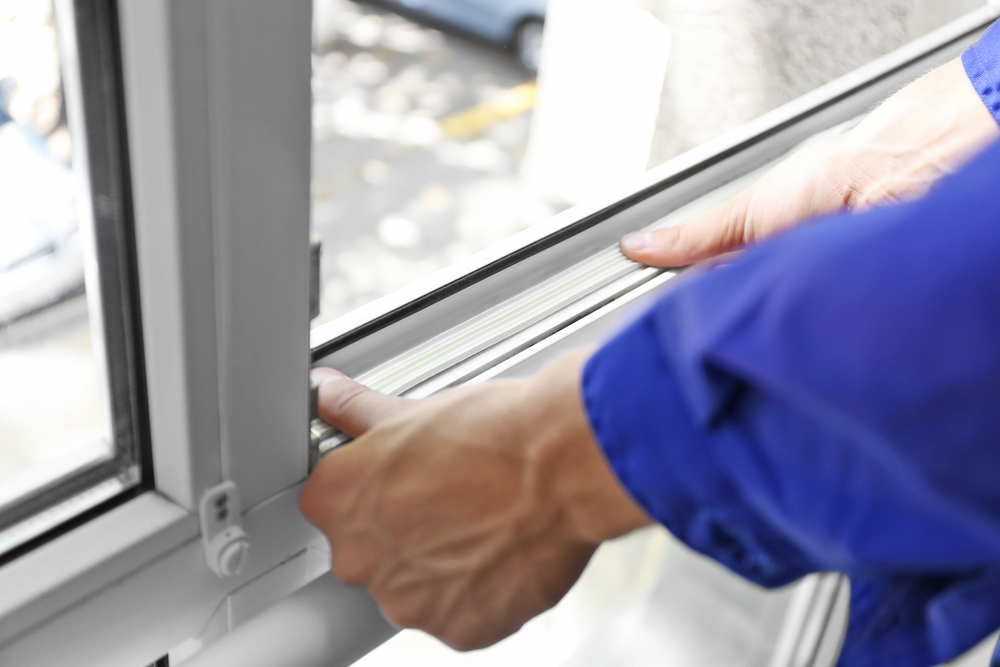 Frequently Asked Questions About Environmentally Friendly Windows
There are a few reasons to consider environmental upgrades for your home or business. Not only do environmental upgrades help our environment, but over time they help our wallets. But one issue many people have is the upfront cost vs the savings. Certain upgrades like solar power panels have a significant drawback when it comes to how long it takes for the savings to match the initial costs. That is why for homeowners it is generally recommended to work on small projects like environmentally friendly plumbing systems or windows/door installation. In this FAQ we will cover some of the most asked and Googled questions about window installation. Have specific questions about your home give us a call.
What Are Environmentally Friendly Windows?
The idea of an environmentally friendly window is simply that our windows and doors are one of the main reasons it is hard to keep our homes warm during the winter and cold during the summer. Compared to our siding and insulation, our windows are an easy place for heat to transfer. This can end up costing you hundreds of dollars each year on AC or heating. Environmentally friendly windows are designed to decrease heat loss.
How Much Do Environmentally Friendly Windows Cost?
On average windows with an Energy Star rating can vary in price from $300 to $800. This doesn't include the costs of installation. The size and cut of the window will also greatly impact that price point. Depending on the windows you get, and the labor you hire this project could easily be in the thousands.
How Much Will I Save If I Have Better Windows?
The EPA estimates that the average homeowner can save anywhere from $100 to $500 a year if they replace all their single-pane windows, with Energy Star windows. This means paying off the cost of replacement could take 10-15 years. This isn't a bad timeline but is still important to consider. Of course, there are other factors. Homes in New England likely spend more on heating during the winter than homes in the South. Our extreme temperatures increase our utility bills compared to other regions in the country. So we might see a return on investment slightly faster than others.
Are Energy Efficient Windows Worth It?
Long-term yes. Not only will they decrease the costs it takes to heat and cool your home, but they will also help the environment. But that being said, every home is different. If you don't use a lot of energy to heat and cool your home, switching windows might not impact your energy costs that much. Additionally, there are ways to improve energy costs without changing windows. Decreasing AC and heater usage, using curtains to block out sunlight during the summer, and making sure your windows don't have gaps between the glass and the frame can all help. But, if you have a broken window, it might make sense to upgrade instead of replacing it with another single-pane window.
Window Installation Services in Merrimac
For more information about window installation and repair, call our team in Merrimack Valley. We would love to help you with installation and repair as well as answer any of your questions.