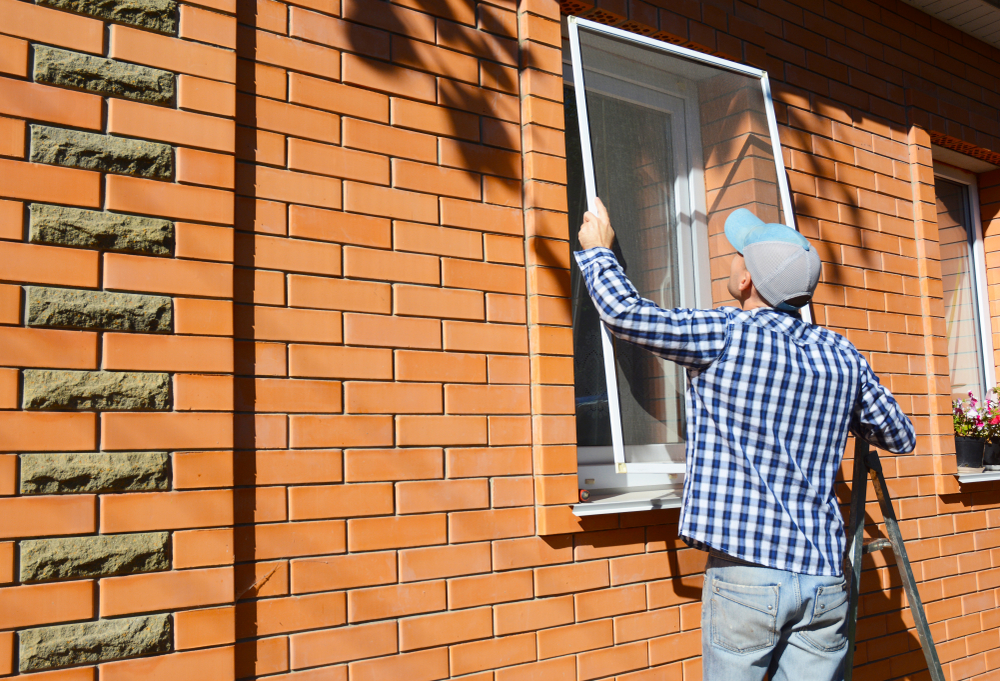 Should I Replace My Windows This Spring?
With springtime and warmer weather quickly approaching and the cold winter weather in the past, it is the perfect time to get started on those home projects. Spring is a new season and a new opportunity to spark home remodeling ideas and opportunities. One of these ideas may be replacing your old windows with brand new ones, giving your home or property a fresh revamp so you can admire the gorgeous weather to come. 
Why Is Spring A Good Season To Replace Windows? 
Spring is a fantastic time to replace your windows especially if you are beginning to notice the major signs of window replacement. Some of these signs include decaying frames around the window, condensation building up in the window or you can feel a strong or slight draft. These problems only get worse in the extreme weather seasons of summer and winter as the cold conditions can cause condensation and summer conditions can cause cracking.
Saving Energy Costs: 
In the spring you have the perfect weather to improve your windows all while saving on energy costs going into the summer season. We understand that those pesky energy and electricity bills are no fun, that is why our team at Merrimack Valley Glass and Mirror wants to ensure you that with our expert window repair and installation services we will be sure to keep your energy bill down and the look of your property up.
Optimal Weather:
Not only is the weather right but window installation in the spring is greatly preferred for contractors. There is a very slim chance that a contractor will have to cancel for poor weather conditions such as extreme heat or snow. 
Low Price:
Many home renovation companies give discounts or promotions throughout the spring season, presenting a great opportunity to get new windows at a great cost! Installation prices change depending on the season due to availability, competition, and cost of materials, and it is noted that window replacement in the spring is comparatively cheaper than in other seasons.
When Should I Contact A Professional About Window Replacement?
If you are beginning to notice drafts, cracking, or condensation or are in search of a better-looking window for your property, call Merrimack Valley Glass and Mirror immediately! Our expert team of seasoned professionals is equipped for any window replacement & repair you may need! Whether a windowpane has broken or you have noticed a draft that is potentially leading to increases in your electric bill, we would be thrilled to assist you!
Contact Window Repair and Replacement in Merrimack Valley Today!
Merrimack Valley Glass & Mirror is an expert team in window replacement services. If your windows need to be replaced or repaired, please feel free to reach out to us directly at 978- 463- 9990 or by filling out our online contact form. We provide quick delivery services and ensure that all the windows are installed perfectly. We look forward to hearing from you soon!